Empower leaders who build understanding and drive success across US and Asia.
MISSION
Grow a network of business and technology leaders from the US and Asia to share knowledge, build meaningful connections, and reshape leadership for the future.
*US-Asia CEO Club will be a California-based 501C3* non-profit organization.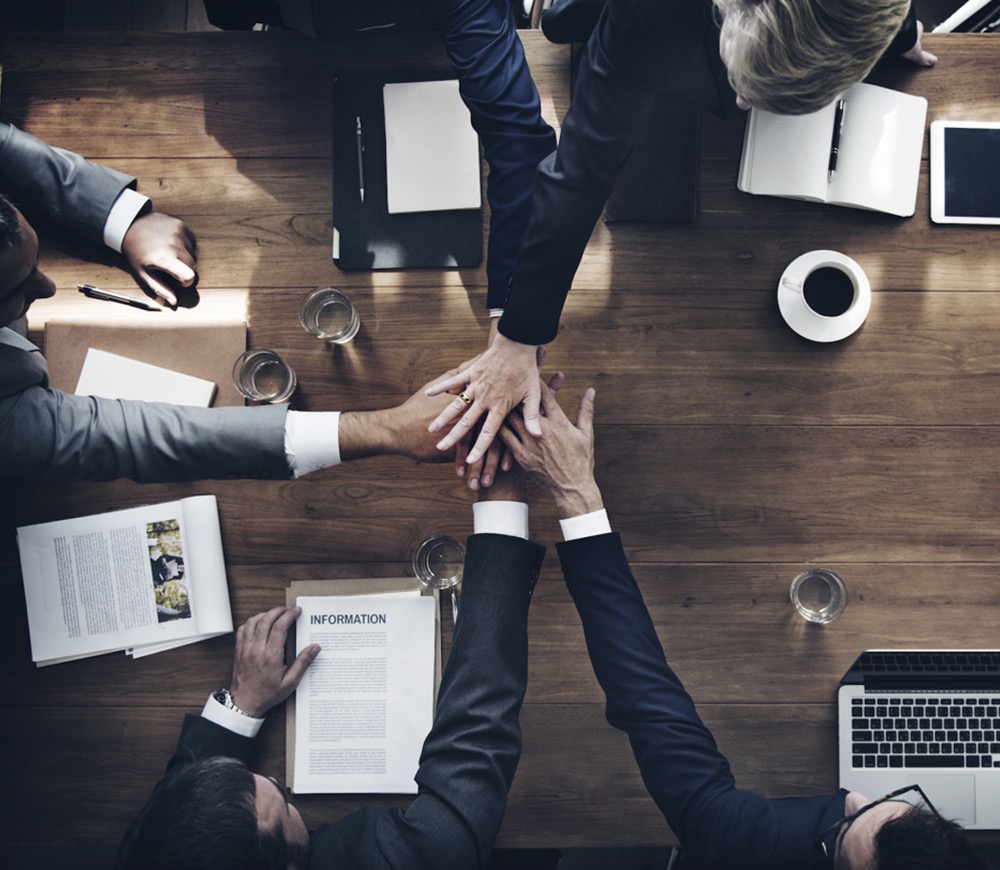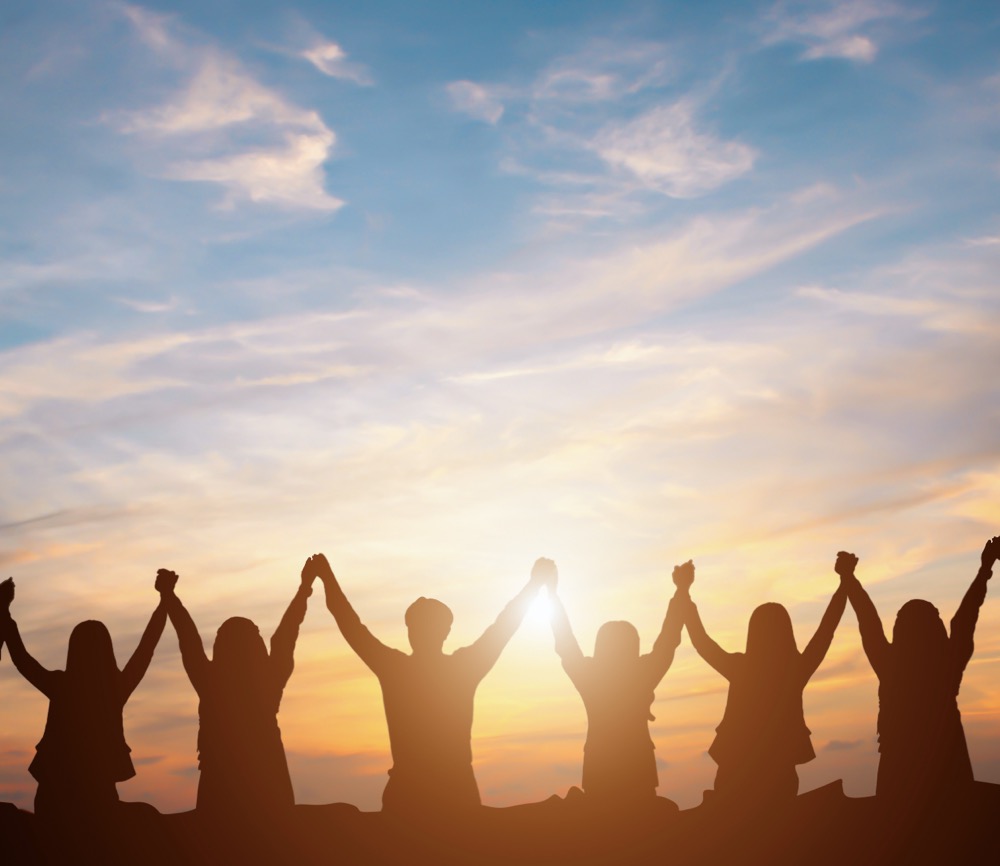 VALUE
At US-Asia CEO Club, we foster a community that bridges the east and the west, transcends biases and looks towards the future. A central part of our belief is to create values within our small community to benefit a larger community. We share a commitment to promoting tech for good, corporate social responsibility, social and environmental innovation and agendas that contribute to the well-being of our society and humanity.
Open-mindedness and understanding
Connectivity and communication
Lifelong pursuit of knowledge and growth
Contribution to the greater good
Sustainability for the future
WHAT WE PROVIDE
An active, supportive and collaborative global leader community
Diverse and in-depth dialogues/programs
Access to the best professional training resources
Engagement with esteemed experts, executives and entrepreneurs
Peer collaboration for lifelong learning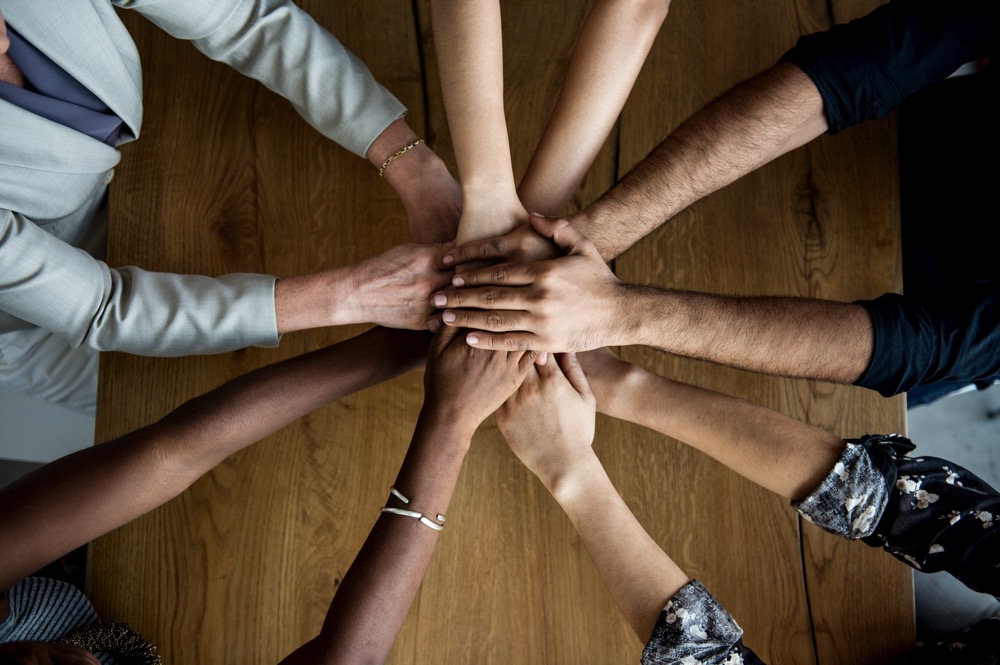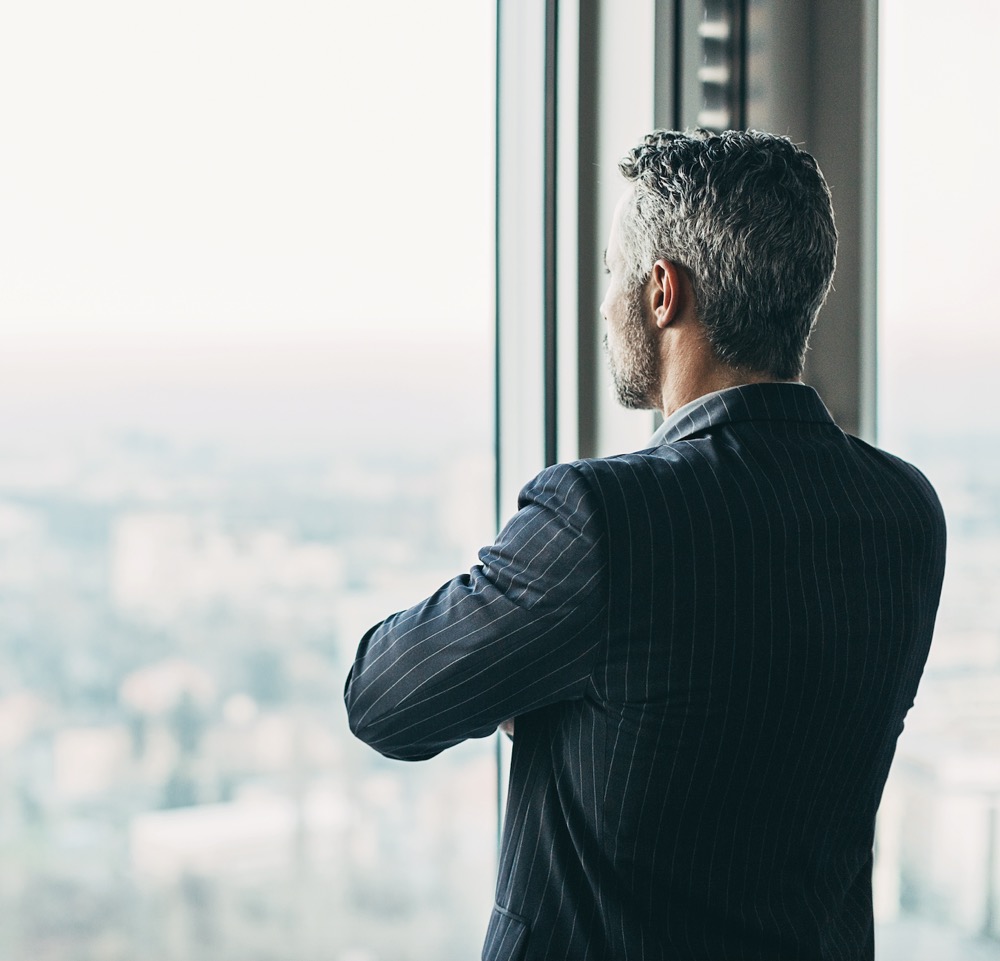 WHO SHOULD ATTEND
C-level executives with strategic responsibilities, rising entrepreneurs, and technology leaders.
Executives who lead a company through uncertain times after the pandemic
Innovators who look for new opportunities and challenges for their business
Entrepreneurs who are passionate about technology, leadership and business insights
Leaders who are future-driven and want to make a positive impact in the world
POST-COVID CHALLENGES FOR CEOS: INNOVATION AND GLOBALIZATION IN AN UNCERTAIN WORLD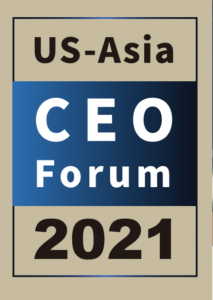 US · PST:  Fri, May 14, 2021, 6:00PM – 8:40PM
US · CST:  Fri, May 14, 2021, 8:00PM – 10:40PM
China & Singapore:  Sat, May 15, 2021, 9:00AM – 11:40AM
India:  Fri, Sat 15, 2021, 6:30AM – 9:10AM
Richard Dasher
Prof. Richard Dasher is the Director of the US-Asia Technology Management Center at Stanford University with in-depth research on the technological innovation policy orientation, technological innovation model and interaction model of the US and East Asia. He is also the Board Director of the World Sustainable Development Forum, Japan Society of Northern California, and Keizai-Silicon Valley U.S.-Japan Business Forum.
Chenyang Xu
Dr. Xu is a Co-Founding Partner of Silicon Valley Future Academy. He is a Fellow of the Institute of Electrical and Electronics Engineers (IEEE), an Advisory Board Member of the Johns Hopkins University Department of Biomedical Engineering, an Advisory Board Member of the UC Berkeley Department of Electrical Engineering and Computer Science and a guest Faculty Member for Tsinghua University EMBA program. He has served as General Manager of the Siemens Technology to Business.
Echo Cheng
Echo Cheng is the Founder and President of Silicon Valley Future Academy, Managing Partner of Brightway Future Capital. She is Director of the Cheung Kong Graduate School of Business Alumni Association, Startup Mentor for Huazhong University of Science and Technology. She has nearly two decades of experience in entrepreneur- ship, investment, and management in the high-tech sector. 
US-Asia CEO Forum
Digital Transformation and Innovation Forum Co-hosted by Silicon Valley Future Academy and Stanford US-Asia Technology Management Center. The Forum featured three sessions with panels comprised of technology and innovation leaders, executives, entrepreneurs, scholars, and investors from around the world. Panelists shared their opinions, expertise, and experiences with more than sixty invited CEO/Owner guests.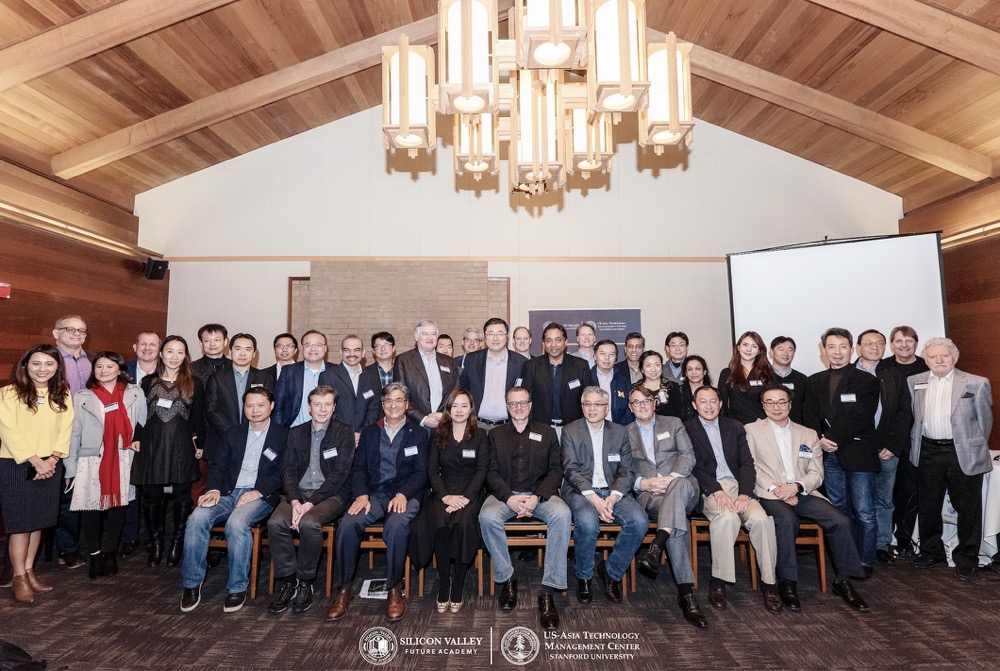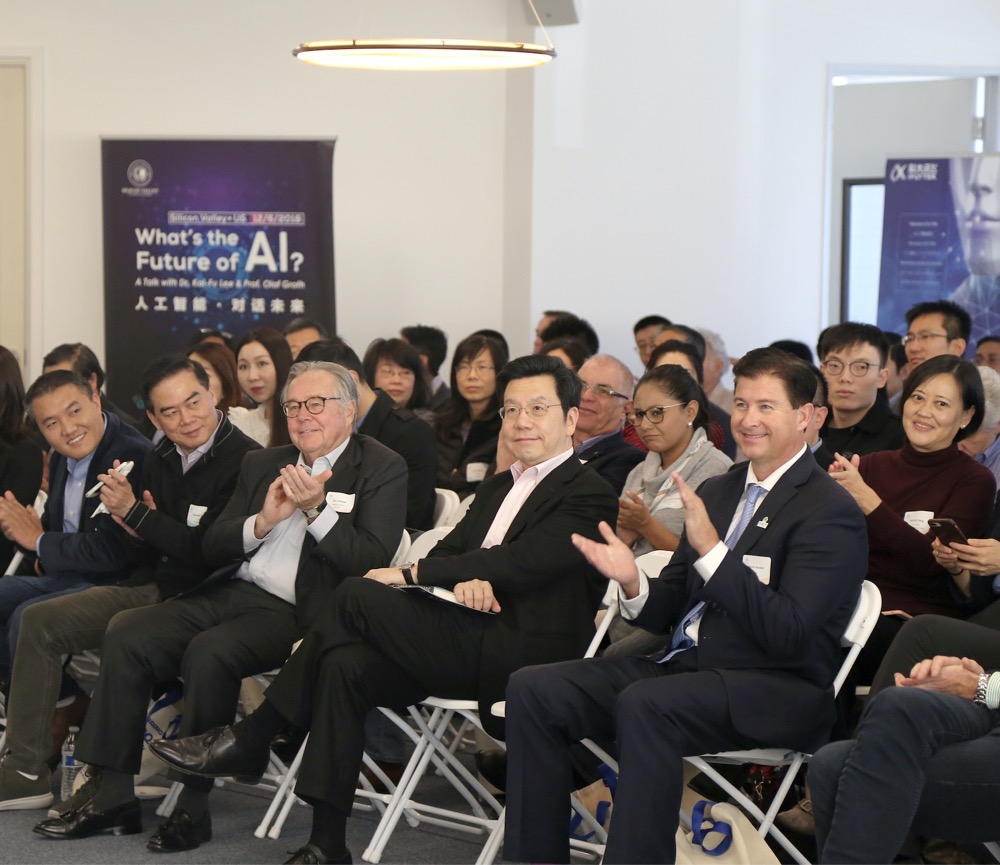 The Future of AI
The event hosted by Silicon Valley Future Academy titled "What's the future of AI?" featured Chairman and CEO of Sinovation Ventures and bestselling author Dr. Kai-fu Lee and Professor and author Olaf Groth was joined by hundreds of Silicon Valley tech elites. The discussion centered around the future and development of AI, deeply analyzed the global landscape of AI and the coexistence of AI and humanity.
China's Global Influence
The forum was jointly organized by the Silicon Valley Future Academy, Cheung Kong Graduate School of Business, HYSTA Entrepreneur Club and Cheung Kong Graduate School of Business. It has brought together nearly 120 executives, entrepreneurs, investors, and law firm partners to ideas on "Sino-US technological innovation and its global influence", "China's transformation and its global impact", "Science and Technology Exchange and Industrial Upgrading" and "Cross-border Investment".